Book a Trade Stand at Nevern Show 
Whether you're a local food producer, craft maker, business or charity, Nevern show offers a great opportunity to promote your products and services.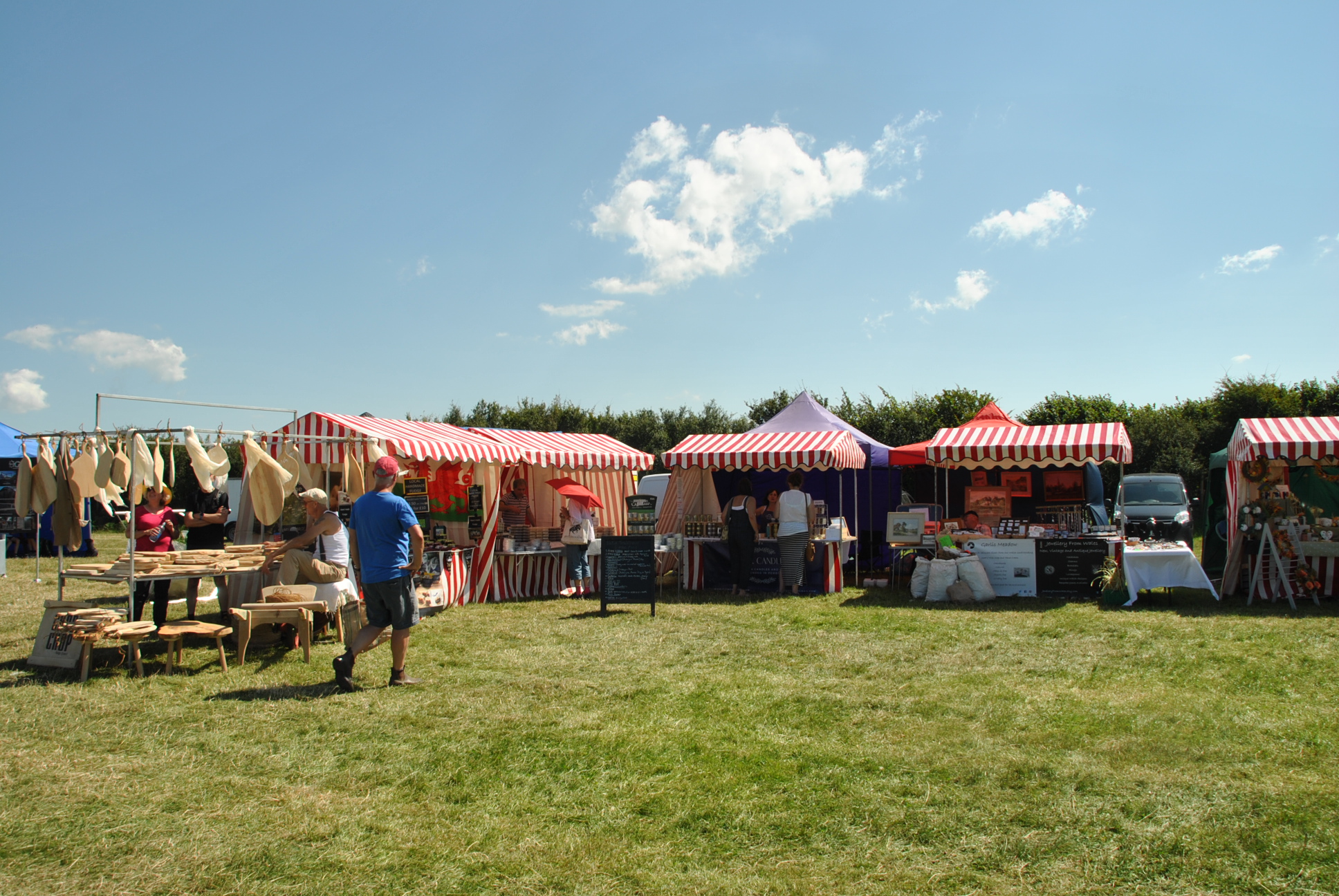 Food and Drink Stands 
FULLY BOOKED
Every year, we're lucky to have some of the best food and drink producers in West Wales attending Nevern Show. So, why not come and join them? Our visitors and competitors are always looking for tasty treats throughout the day. Click the link to apply for your pitch.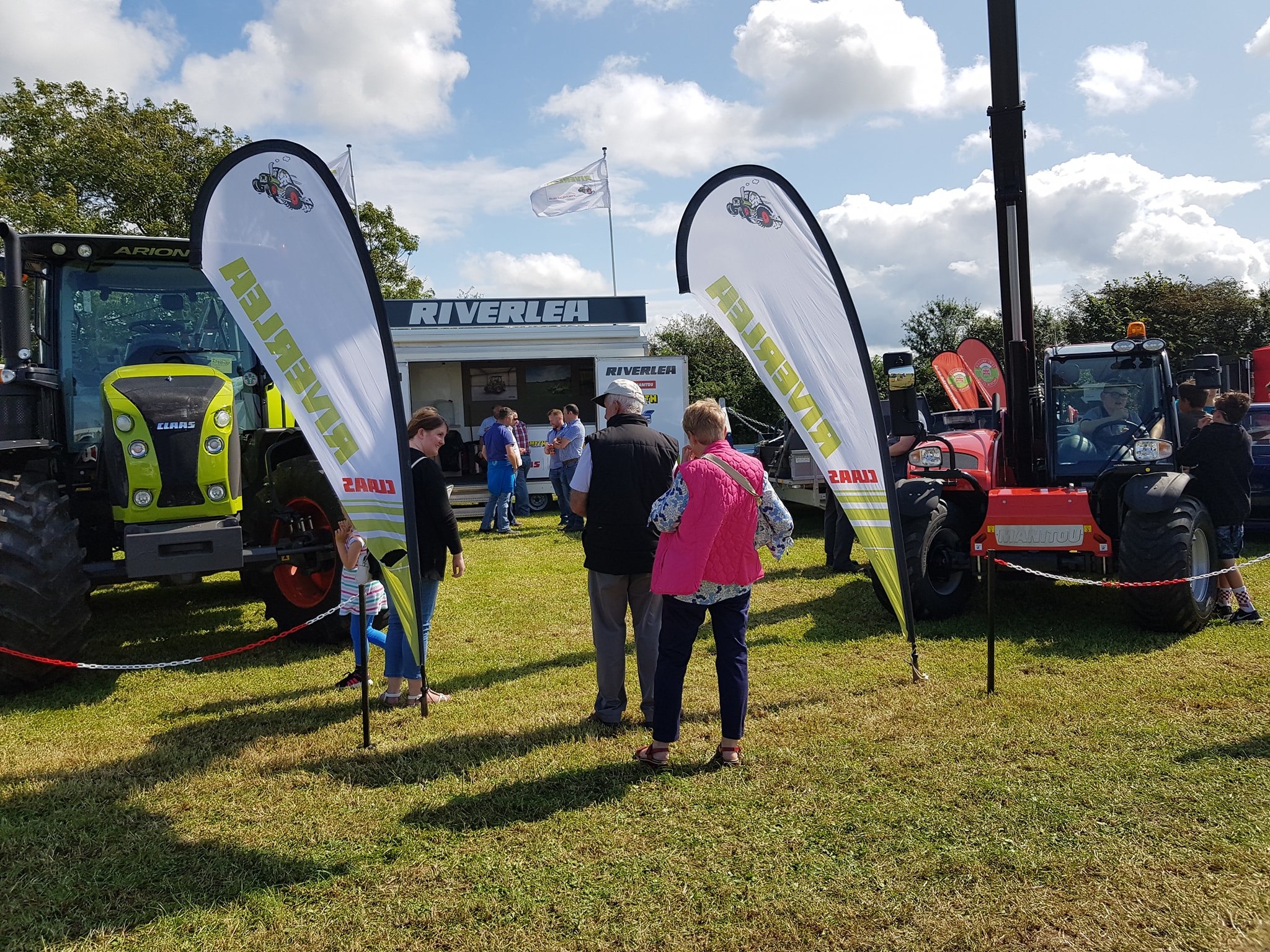 Business Stands 
FULLY BOOKED
We love supporting a wide range of local businesses, agricultural and otherwise. If you'd like the opportunity to connect with customers and network with other local businesses at Nevern's friendliest event of the year, just follow the link to apply for a trade stand.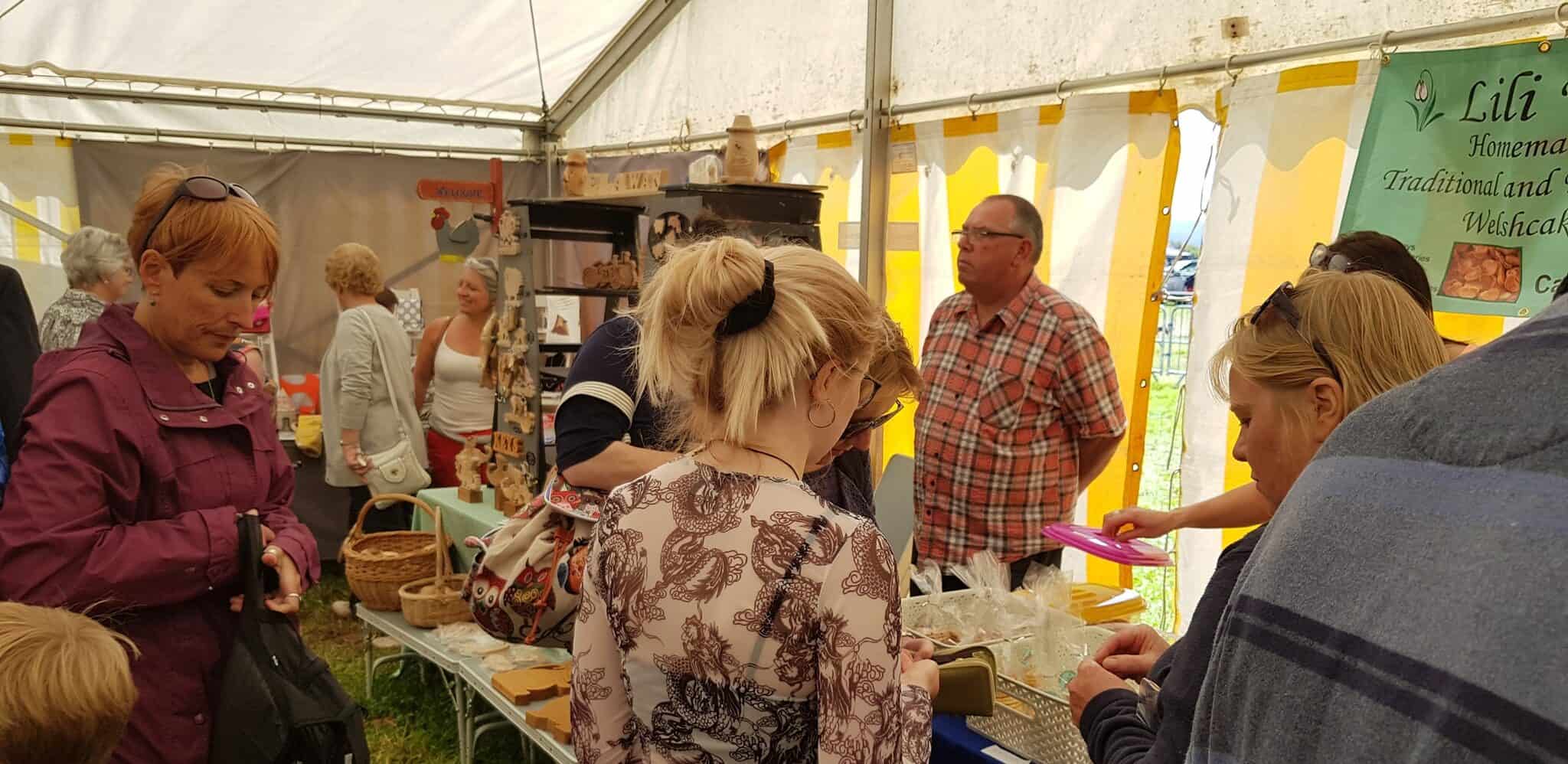 Craft Stalls 
FULLY BOOKED
Are you a craft maker looking for somewhere new to sell your creations to locals and visitors? Why not book your stall for the next Nevern Show alongside fellow artisans in the crafting community? Please follow the link and fill out our simple form to apply for a craft stall.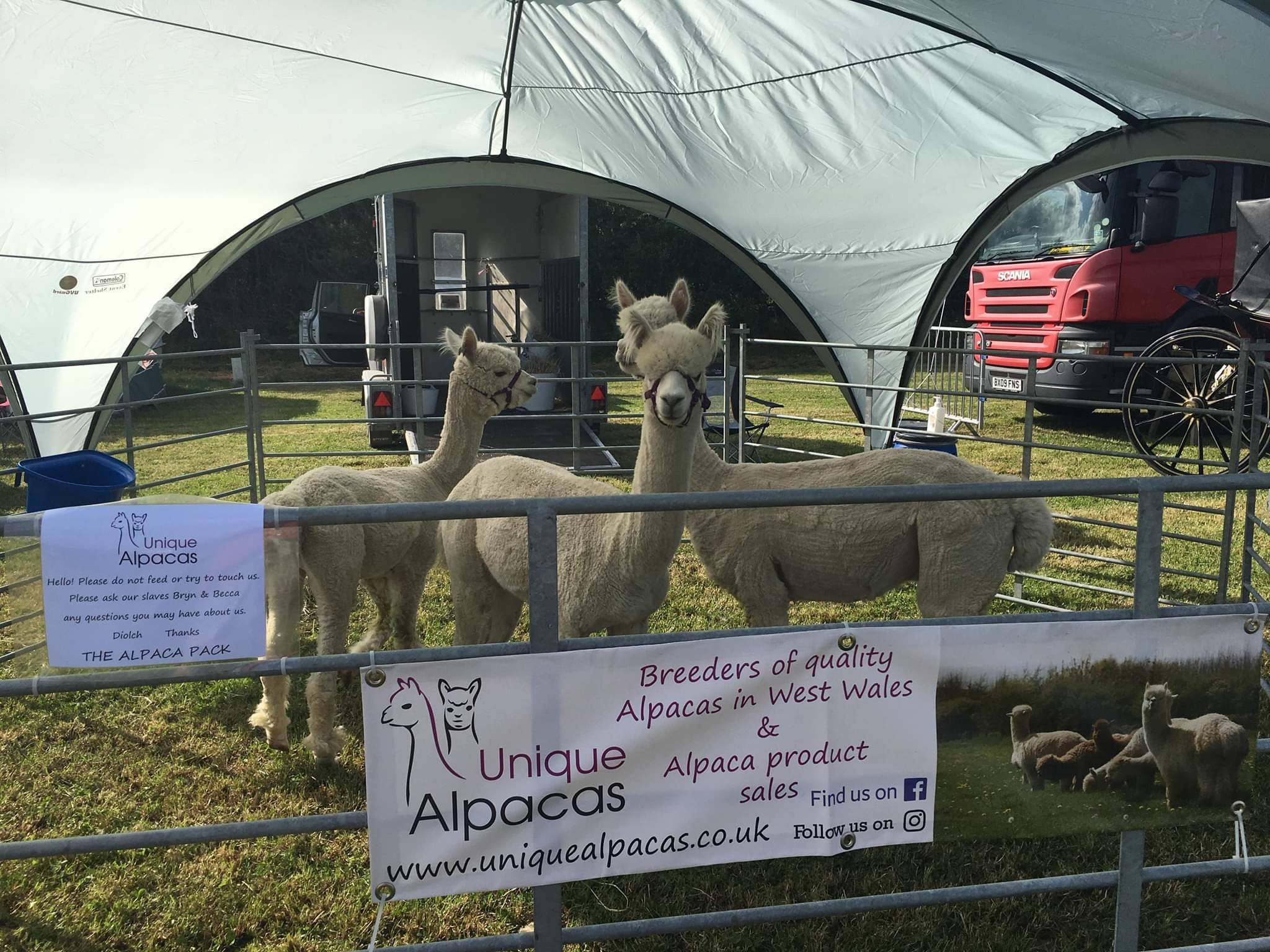 Even if you don't want to book a stand, you can still advertise your business with Nevern Show! Advertising options include ringside banners and digital adverting on the Nevern Show website and Facebook page.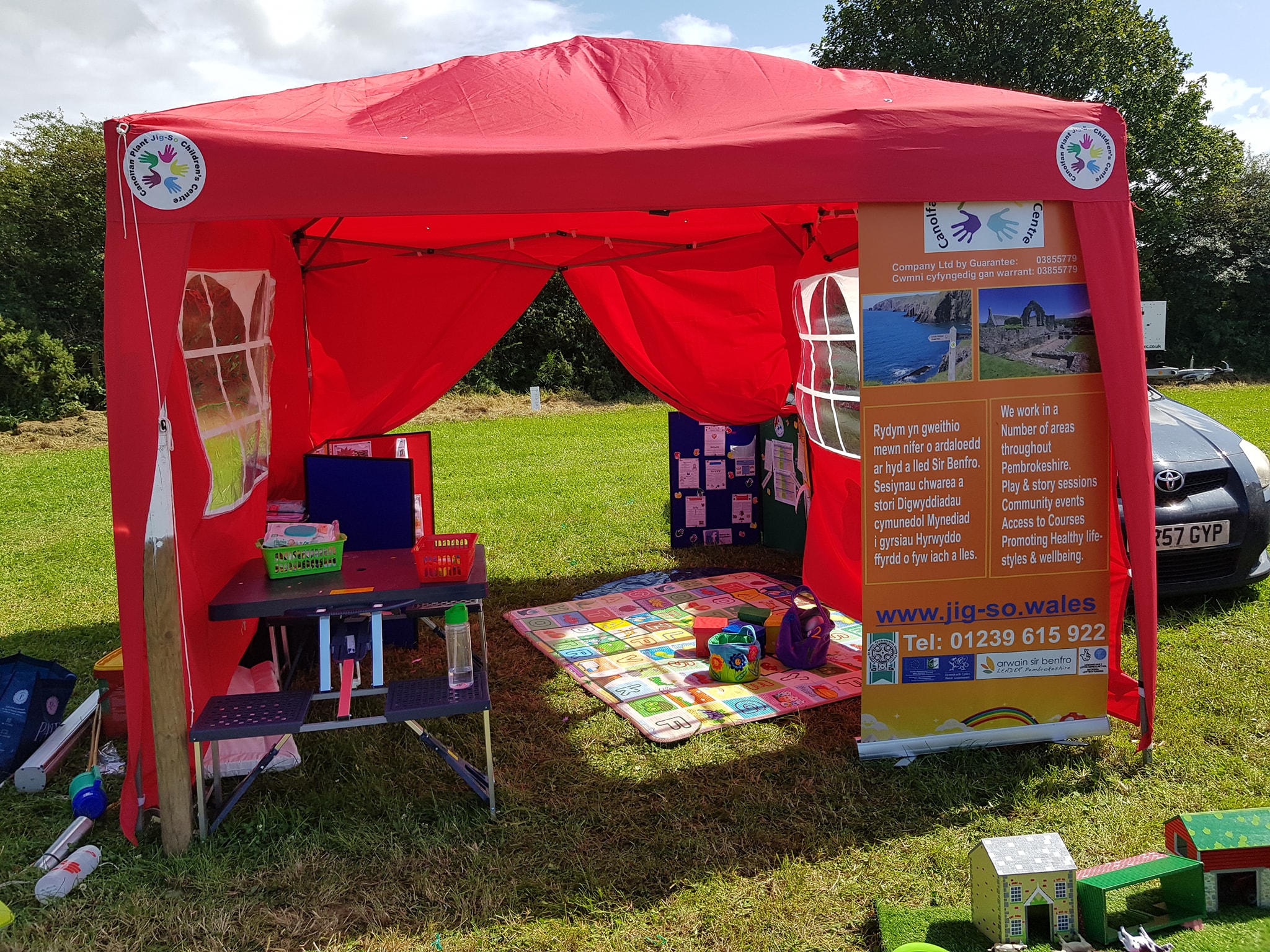 We're all for supporting as many good causes as we can. That's why we offer FREE stalls to charities on a first-come-first-served basis. Just get in touch with us to find out more! 
Any questions? 
If you'd like any further information about applying for a trade stand at Nevern Show, please contact our friendly team for a chat.