Compete at Nevern Show  
There might be plenty of good competition to be had at Nevern Show, but the atmosphere is still as relaxed and friendly as it's always been. 
What's on the Schedule?
The Nevern Show is a day of family fun and entertainment, with something for everyone. There are livestock classes, equine events, agricultural competitions, and a variety of other activities and attractions.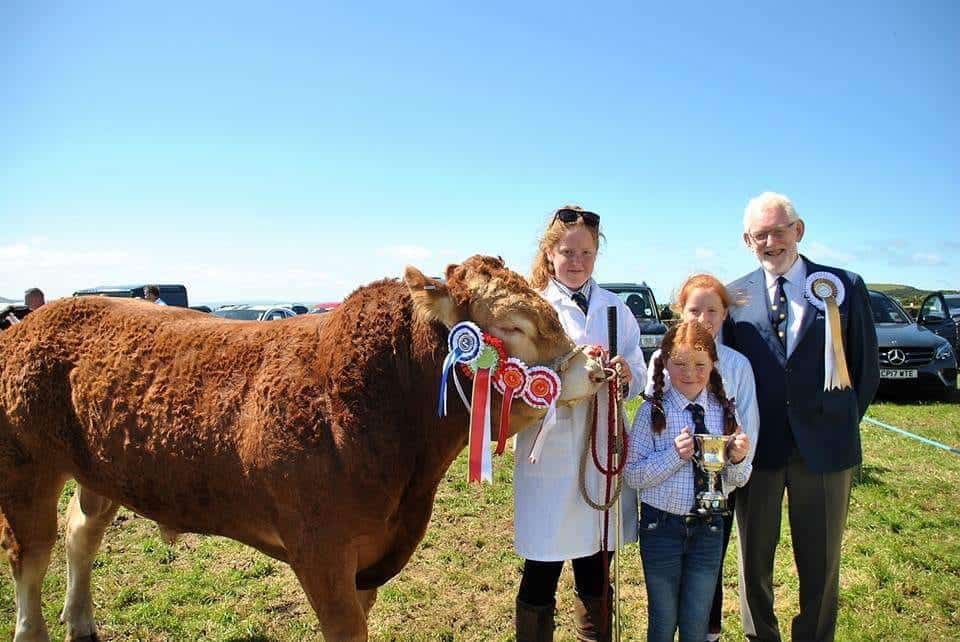 Win or Lose, Our Competitions are Always Fun 
Calling all competitors! Whether you want to showcase prize livestock, display your horse-riding talent or wow the crowds with other epic agricultural skills, we have some great competitions on the schedule.  
It's not corporate and there's no dress code – just a perfect opportunity for the agricultural community to come together, have some fun and share their passion for Welsh country traditions.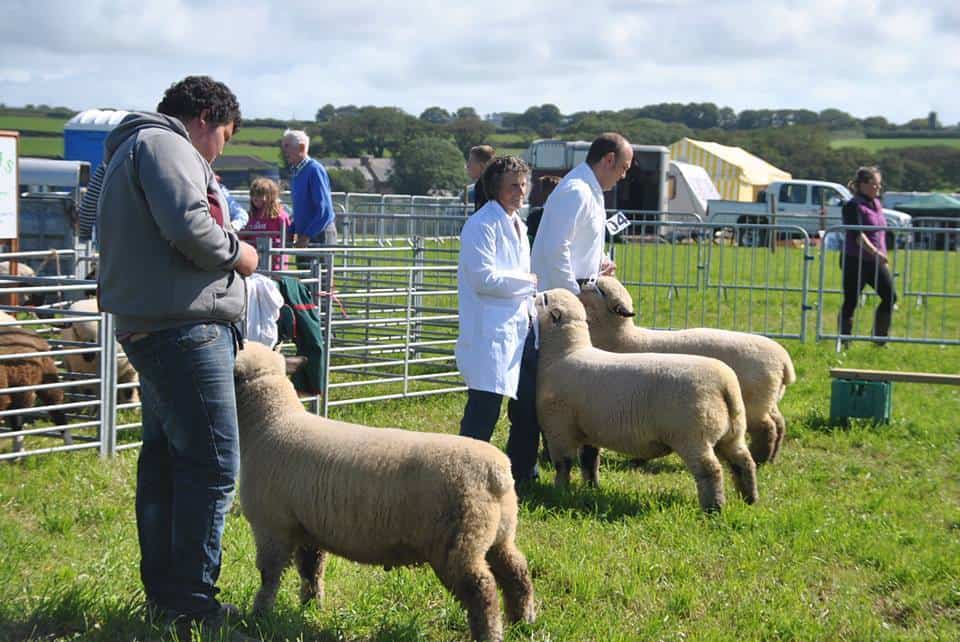 Livestock Classes 
Learn & Get Informed
The Nevern Show is a celebration of Welsh farming, and the livestock classes are a key part of the event. There are classes for all types of livestock, from cattle and sheep to pigs and poultry. They are a great opportunity to learn more about the different breeds of animals that are raised in Wales.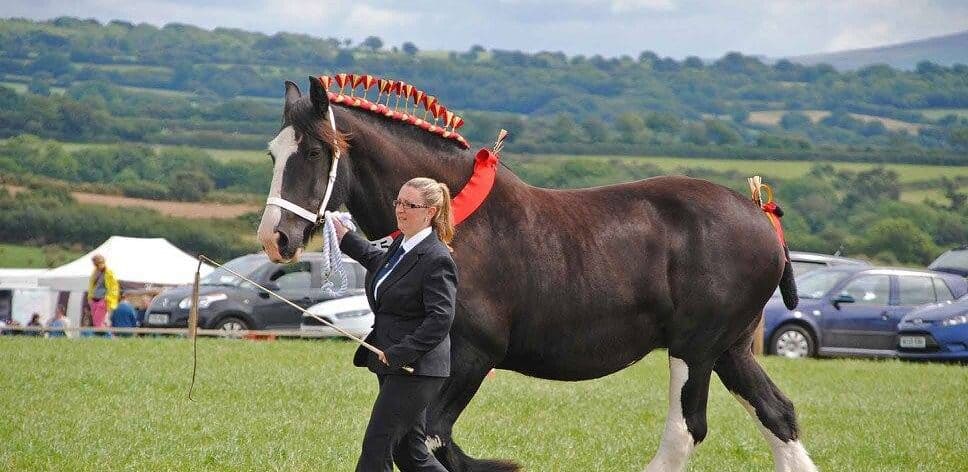 Equine Events 
Get Involved
The Nevern Show is also a showcase of equestrian excellence. There are events for all levels of riders, from beginners to experienced competitors. The events include show jumping, dressage, and cross-country. The winners of the events receive prizes, and there is also a chance to win the coveted overall title.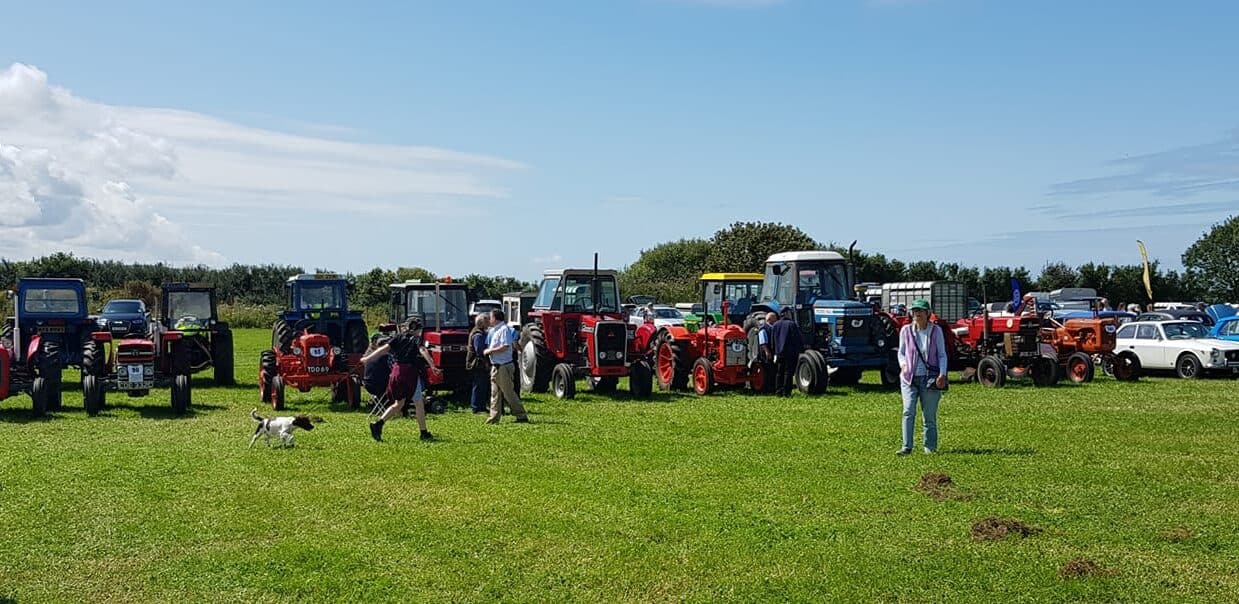 Agricultural Competitions 
Support Local Businesses
Featuring several agricultural competitions. These competitions test the skill and knowledge of farmers and agriculturalists. There are competitions for everything from sheep shearing to tractor driving. The winners of the competitions receive prizes, and there is also a chance to win the coveted overall title.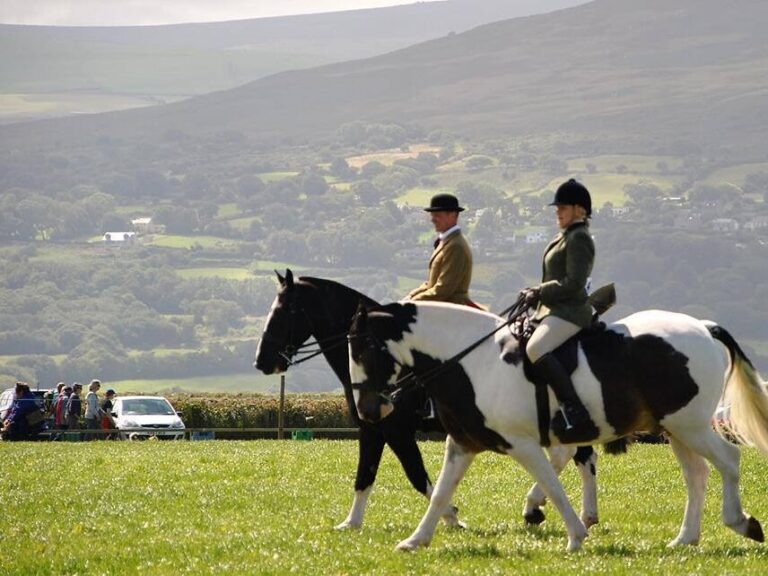 Register Your Entry
So, if you think you've got what it takes to win, or just want to come along and enjoy the experience of competing at Nevern Show, why not register online today? 
To enter your chosen classes, all you have to do is follow the link and complete our simple entry form. We can't wait to see you in August!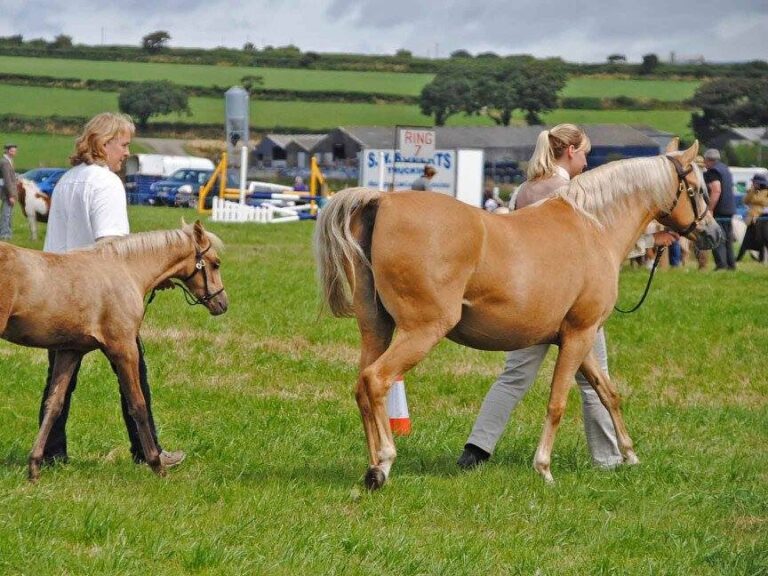 Want to help behind the scenes? 
Nevern Show is run by the community for the community, so the more local people we can involve in the organisation and delivery of the show, the better. If you'd like to volunteer to help in planning, stewarding or assisting with our scheduled events in any way, we'd love to hear from you.  
See Results From Previous Years
View the winners of the Nevern Show from previous years.